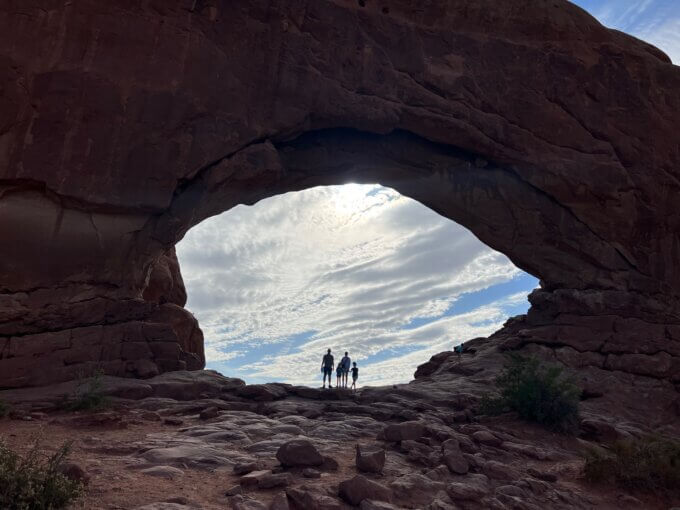 Best of 2022:
I was listening to a favorite podcast, Bad on Paper, last month. They had an episode with their best moments of 2022 across a variety of categories. I was inspired to put a mini summary of my own together! Without further ado, a few of my personal best moments of 2022.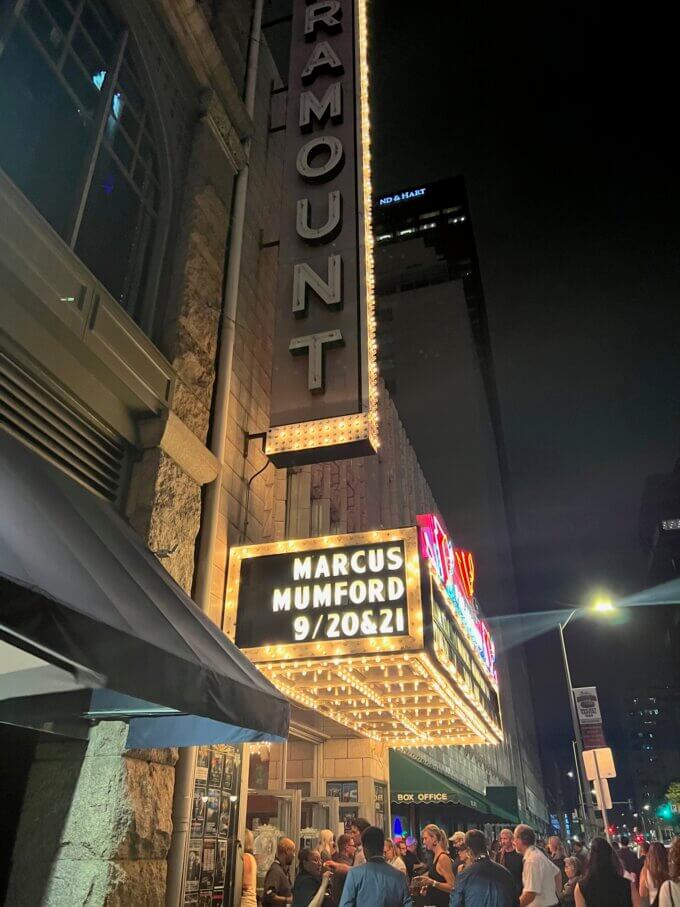 Best Concert:
2022 was the year we went back to crowded concerts. While I wouldn't describe myself as a huge music lover or concert goer, I do love going to concerts when I really love the band/musicians. We went to 4 concerts this year and my favorite was Marcus Mumford at Paramount Theatre in Denver, CO. It was the second stop on his solo tour and he sang a mix of his newly released solo album, self-titled, and Mumford & Sons hits. Seeing him in concert again in 2023 is on my goal list.
Date Night:
There wasn't anything particularly remarkable about a pre-concert stop for wine and cheese. I just remember being really happy to be out on a weeknight with my luv. Feeling like our kids were old enough to be left with a babysitter on a random weeknight. Maybe it was the little glimpse of our pre-kid life.
Trip/Vacation:
It's become a kickoff to summer tradition for us to take a road trip to Arizona. We leave on the last day of school and stop on the way back to explore a new to us city or national park. This year we stayed in Moab for two nights and went to Canyonlands and Arches National Parks. We've already got our 2023 planned! This year we're planning to hit 4 national parks on the way home – Grand Canyon, Zion, Bryce Canyon, and Capital Reef.
Album:
self-titled by Marcus Mumford. Mumford & Suns is one of my favorite bands. When I saw Marcus was releasing a solo album and his tour would be kicking off in Colorado, I immediately pre-ordered it. The style is very similar and it's an emotional album.
Meal:
While in Minnesota this summer, my brother and SIL made brisket and homemade macaroni and cheese. Everything was SO good and it was fun to all be together.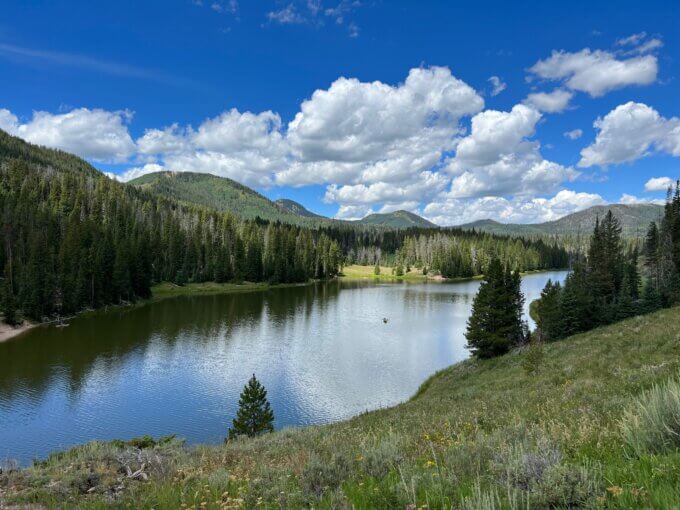 Best Moments:
A handful of moments stood out to me in 2022: sledding in Breckenridge, my brother's wedding weekend, fishing with my family, concerts with my luv, girl's night with friends that have known me forever, a trip to CA to see one of my oldest friends, Lawson and Sybil getting offered a spot at the same school, camping with friends and seeing more stars than I could ever count.
My personal favorite books can be seen here: favorite books of 2022.